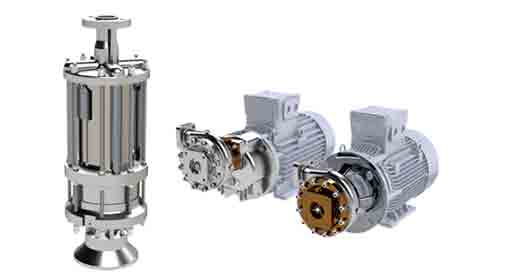 LNG Pump Features
The unit is a submerged motor cryogenic pump that transports liquefied gases such as LNG and LPG.
Main features
The automatic axial thrust balance mechanism creates less load on the ball bearing for a prolonged service life.
High pump efficiency due to reduced internal leakage.
Easy maintenance and reliable pump performance with LNG or LPG tested equipment.
Applications
LNG is a clean and important energy source in terms of environmental issues. This pump is used in a wide range of fields, mostly centering on energy industries.
LNG feed and booster pump for LNG land-based terminal
Booster pump for gas turbine co-generation system
LPG transfer pump for LNG calorie adjustment
LNG feed pump for Bunkering/CNG station