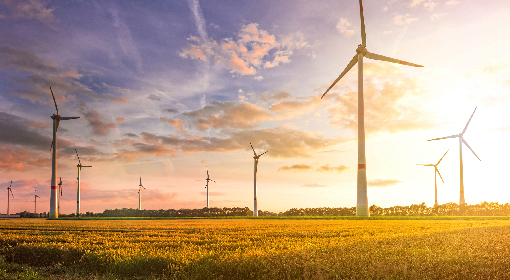 Bearings for wind turbines
Slewing Ring Bearings
Slewing ring bearings are a type of wind power bearing that uses a large rotating ring to support the turbine's rotor blades. They offer several advantages over other types of bearings, including greater stability and the ability to handle heavier loads. Slewing ring bearings also generate less noise than traditional systems.
Spherical Roller Bearings
Spherical Roller Bearings are the most common type of rolling bearing. They consist of a set of spherical rollers in a sphered raceway, which is typically made from steel or babbitt lining with cast iron housing. Spherical roller bearings offer high radial load carrying capacity and can sustain both static and dynamic misalignment for their size.
On the basis of application, the market is segmented into On-shore, Off-shore.