wheelsets and traction motors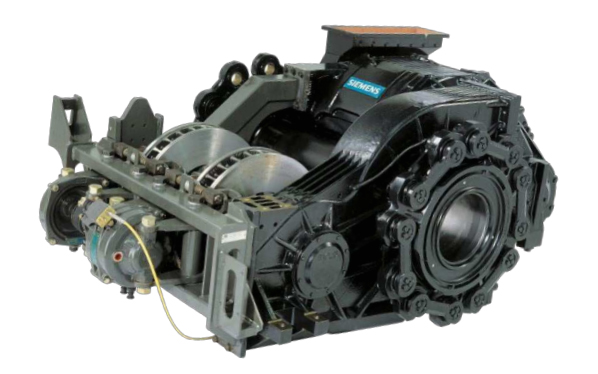 wheelsets and traction motors
Traction motors are powered by electricity and generate the power to rotate the wheels of the train. The turning force produced by traction motors is transmitted to the wheels via the driving gear unit and axle. Traction motors are typically mounted in the trucks where the wheels are housed.
The current-insulating bearings include all rolling bearings that give insulation against current passage.
Coated bearings, in which either the inner ring or outer ring has a ceramic coating, are current-insulated bearings. The ceramic layer gives insulation against current passage.
Hybrid bearings in which the rolling elements are made from ceramic also have a current-insulating effect. In this case, the rolling elements prevent current passage.