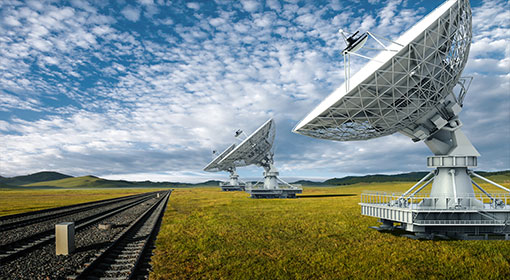 Custom Special Bearings
Special Dimension Bearings
We can supply special bearings of all types including those with integral shafts that help reduce the tolerance buildup of mating components. Our engineers have designed bearings in a variety of configurations, special geometry, advanced lubrication, and high tech materials.
We can also provide precision assemblies manufactured to our customers' specific requirements. Other special bearings too numerous to catalog can be supplied such as:
Wire guide bearings with a radius (U Groove Bearings) or V grooves (V Groove Bearings) on the outer diameter
Bearings with split inner or split outer race (to control axial movement)
Spherical outer diameter bearings
Gyroscope quality bearings
Full ball complement bearings
Flush ground bearing pairs
Custom Bearings
The heart of Monton Bearings is our ability to work with our customers on unique designs and applications. Since we provide only precision devices and related products, we are truly the precision bearing experts. Our team of design engineers and specialists offers more than a century of combined expertise.
We'll be happy to come to your facilities. We invite you to visit ours. Together we can create cost-efficient solutions to your most demanding specs, often with tolerances measured in millionths of an inch.
Our technical laboratory is equipped with the most up-to-date precision instruments and computerized equipment to evaluate bearing applications quickly and effectively. The unique "monton Bearing Analysis System" evaluates bearings from several perspectives, including load and speed requirements and environmental factors that may affect performance.
Our bearing engineers and designers can tackle virtually any custom bearing project including:
Custom ball bearings
Custom roller bearings
Custom thrust bearings
Applications
Aircraft (Jet fighters, Helicopters, UAVs, Airlift & Cargo, Commercial)
landing wheels
navigation, target acquisition pods
counter measure systems
mast, swash plate and gearbox bearings
propulsion and control systems
refueling booms, wenches, APUs
Ships
missile defense
gun mounts
sonar, radar, and communication
carrier elevator and arresters
Ground combat and security vehicles
turrets
target & sighting systems
transmission
suspension
Weapons
guidance & propulsion systems
missile launchers
gun mounts and ammunition loaders
Space
satellites
space station
telescopes
rover
Radar (fixed and mobile)